Discounts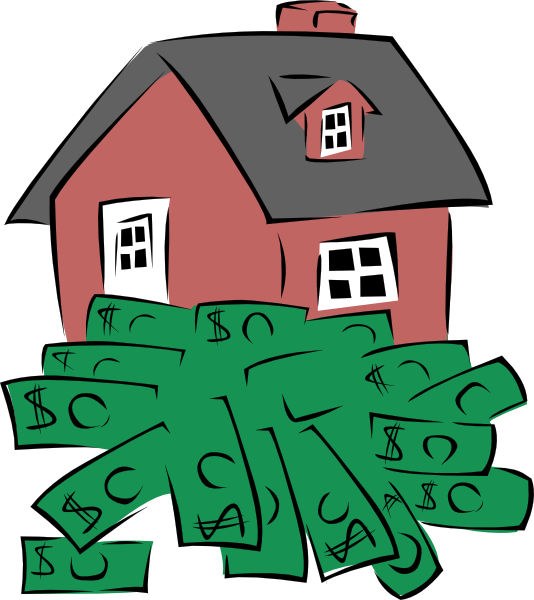 1.5 % Rebates For Buyers!
Our experienced agents will rebate up to 50% of our commission to you. Nobody else will offer these deals!
1.5% Listing Fee For Sellers!
We offer full-service listing services a low 1.5% fee. Get the best price for your home and pay less in commissions.
Contact Mark Perry for more details!